Mission Critical
Underwater Products
RJE develops, manufactures and supplies extremely durable products that are built for the rigors of an ocean environment — above or below the surface. When you're underwater, you need products that work and a partner that delivers. RJE always has your back.
VISIT US AT
OCEANOLOGY INTERNATIONAL

Booth J451

OI 2018
13-15 March 2018, London, EXCEL
Introducing the
updated DPR-275
Dynamic technology, reengineered to be better than ever.

Improved Directionality
Longer Range
Digital Processing
Dual-Purpose Underwater Headset

RJE has been a leader in quality acoustic navigation and relocation systems for divers and subsea vehicles since 1991. We supply diver sonar and navigation platforms, underwater acoustic relocation products, and wireless underwater communications for military and commercial customers worldwide.
Learn More
Your Subsea Partner
From the shoreline to full ocean depth, RJE has 25 years of experience blending technology and science to create products for underwater markets–acoustic pingers, transponders and more.
We harness new technology and apply a high level of durability to create equipment for your specific needs. Our smart engineering, rigorous testing and persistent quality control creates proven products that deliver.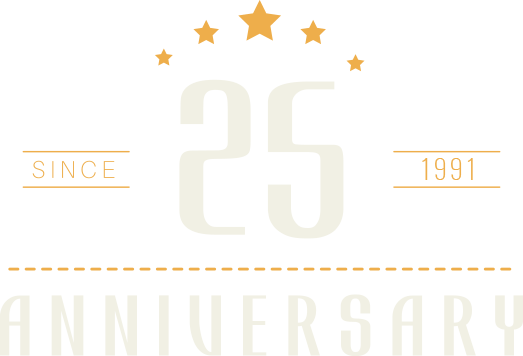 Celebrating 25 Years of Service
RJE International, Inc., was founded in 1991 by Robert Jechart. His goal was to supply high-tech mission critical products to military, commercial and scientific communities worldwide.
His plan worked —six years after its inception, RJE was named to Inc. Magazine's list of 500 fastest growing companies. Today, RJE is the world's leading supplier of advanced diver sonar and navigation equipment.