Mission Critical
Underwater Products
RJE develops, manufactures and supplies extremely durable products for divers and subsea vehicles that are built for the rigors of any ocean environment — above or below the surface. When you're underwater, you need products that work and a partner that delivers. RJE always has your back.
RJE OCEANBOTICS
SRV-8 ROV
We're proud to introduce our new division,
RJE Oceanbotics, and our first new product,
the amazing SRV-8 ROV!

To learn more, visit our website.
VADR-6000M SUBSEA VEHICLE ACOUSTIC RECEIVER
The VADR-6000M acoustic directional receivers are small but rugged passive pinger receivers. The unit assists ROV and AUV operators in tracking acoustic sound sources from 8kHz to 45kHz.
RJE has been a leader in quality acoustic navigation and relocation products for divers and subsea vehicles since 1991. We supply diver sonar and navigation platforms, underwater acoustic relocation products, and wireless underwater communications for military and commercial customers worldwide.
Your Subsea Partner
From the shoreline to full ocean depth, RJE has over 25 years of experience blending technology and science to create products for underwater markets–acoustic pingers, transponders and more.
We harness new technology and apply a high level of durability to our products for divers and subsea vehicles that allows you to operate any mission with ease. Our smart engineering, rigorous testing and persistent quality control creates proven products that deliver.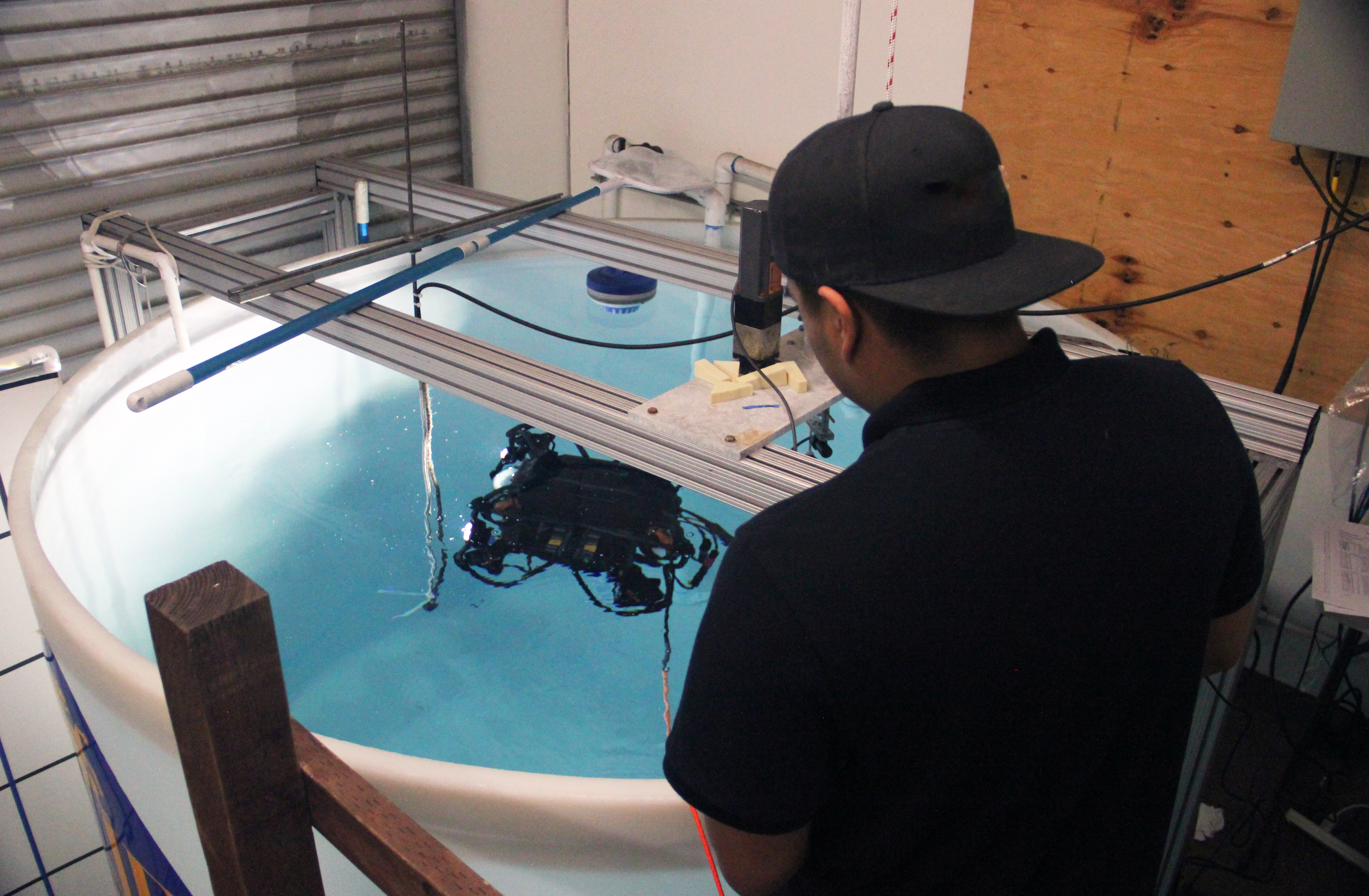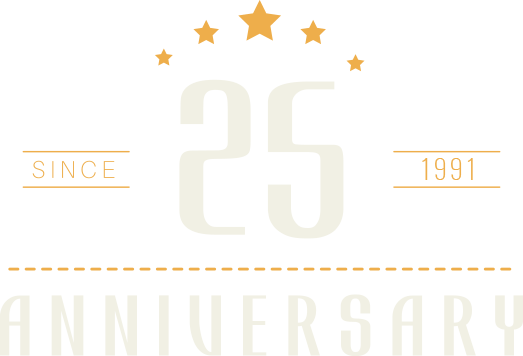 Celebrating 25 Years of Service
RJE International, Inc., was founded in 1991 by Robert Jechart. His goal was to supply high-tech mission critical products to military, commercial and scientific communities worldwide.
His plan worked —six years after its inception, RJE was named to Inc. Magazine's list of 500 fastest growing companies. Today, RJE is the world's leading supplier of advanced diver sonar and navigation equipment.