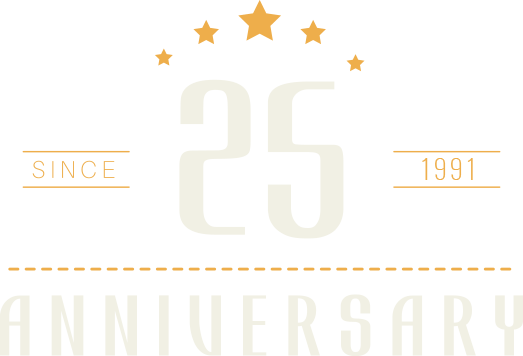 RJE International
MANUFACTURING & ENGINEERING CAPABILITIES
RJE International offers product design, development, evaluation and marketing for military divers, offshore and marine scientific communities, search and rescue teams, and more.
RJE has become the industry leader in diver navigation and acoustic relocation. Our team has an extensive background in developing, manufacturing, and supplying underwater acoustic marking and relocation systems, diver navigation platforms, and other subsea equipment.
We manufacture products that meet UL, CE, ASTM and ANFOR standards. Our quality system is based on Mil-45208.  We are an ISO 9001:2015 Certified company.
Training programs, including operational and maintenance instruction both in the classroom and open water, are offered with all RJE International equipment.
Our 8,700 square foot facility in Irvine, California, integrates engineering, product development, and manufacturing under one roof.
Our products have been used in commercial and military applications worldwide, and include:
Sonar Systems for Underwater Mine Recovery
Diver Navigation Boards for Combat Swimmers
Emergency Relocation Systems for Saturation and Diving Bells
Acoustic Relocation Beacons for Offshore Equipment Moorings
Diver and Surface Pingers Receivers Systems for Flight Recorder (Black Box) Recovery
Recovery and Emergency ROV Relocation
RJE International, Inc., was founded in 1991 by Robert Jechart in a spare bedroom in his house. Robert's goal was to supply high-tech mission critical products to military, commercial and scientific communities worldwide.
Robert's business model was unconventional at first. He teamed up with engineering-focused companies to design and manufacture underwater products according to each client's specifications and RJE's standards. After testing and approving the first product, RJE would place a substantial order for the first year's sales requirements to grow the product line. This plan succeeded — so well, in fact, that RJE was named to Inc. Magazine's list of 500 fastest growing companies six years after the company's inception.
RJE cemented its reputation by supplying state-of-the-art sonar relocation and tracking systems to the Military Special Ops community, as well as diver navigation and sonar systems. RJE's relationship with Special Forces and military diving spans decades of products and development. We're the largest supplier of military combat swim boards for subsea navigation and diver operated sonars for mine clearance in the world.
Today, RJE is the world's leading supplier of advanced diver sonar and navigation equipment. Our customers include the US Navy, Army, Air Force and all major branches of the U.S. Government, as well as most major foreign governments and commercial customers in over 50 countries worldwide.
Lets Talk!